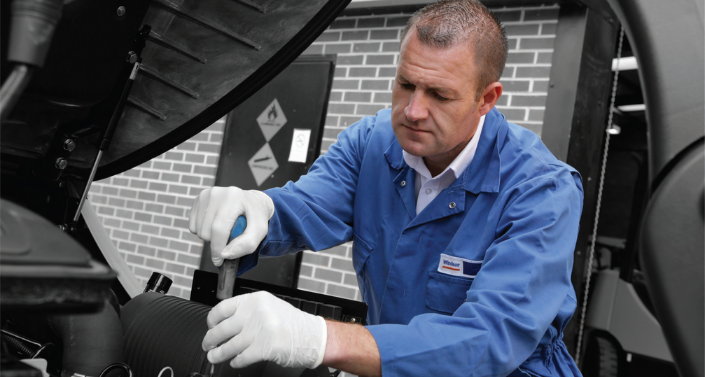 Service

and Maintenance

A dedicated team of engineers with an unrivalled understanding of their customers lifting equipment.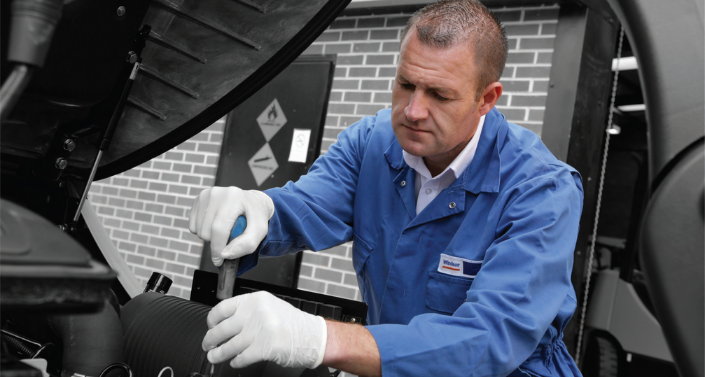 Flexible service options to suit any business
We regard customer care and support as being crucial to the overall success to our relationships where building long term partnerships is at the core of our business and our continual investment into our customer support systems are second to none. Customers are assigned to their nearest branch, who will be contactable 24/7 for all maintenance needs whether they be planned or reactive.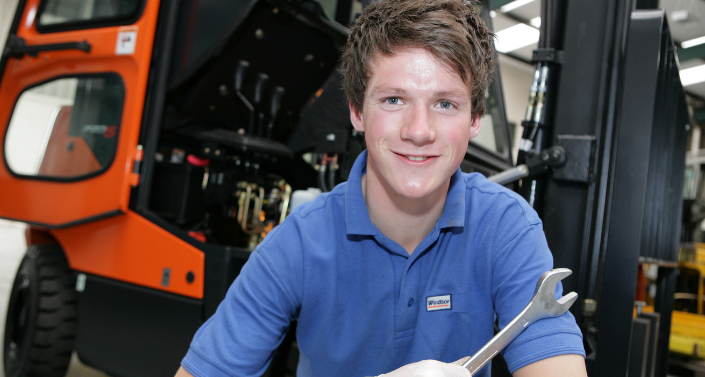 Service

& Maintenance

Windsor offer an unrivalled local service support through our branch network, catering for a range of truck makes and models with extensive spare parts holding and qualified engineers. We have a number of options available but ultimately we have tailor made solutions that fit every business requirement.
Planned

Maintenance

Regular, planned maintenance of your materials handling equipment by our fully qualified engineers can reduce your overall running costs. We diagnose issues before they become obvious, helping to reduce truck downtime and unplanned costs. Factoring in your usage and environment, we work with you to determine an annual plan with the correct frequency of planned maintenance visits for your setup.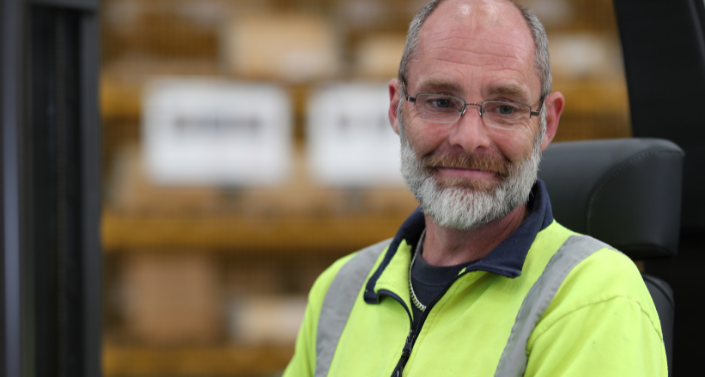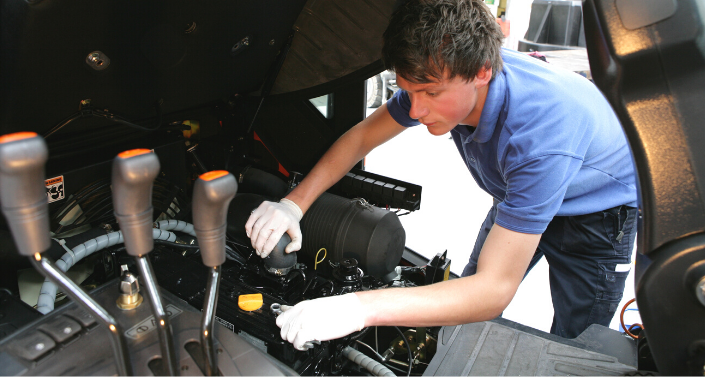 Scheduled

Servicing

Aligning with our planned maintenance packages, we work with customers to build a plan that fits within our customers timing needs. Each schedule is bespoke and set out per customer and will always assure minimum disruption to operational output.
Thorough

Examination

Mandatory inspection required by law, Thorough Examination ensures the mechanical parts of a lift truck are in safe working order. It is important to know that your regular inspections as part of a preventative maintenance scheme or scheduled service are not a Thorough Examination.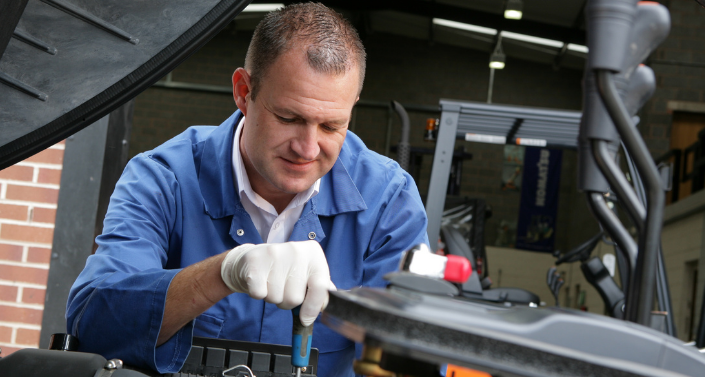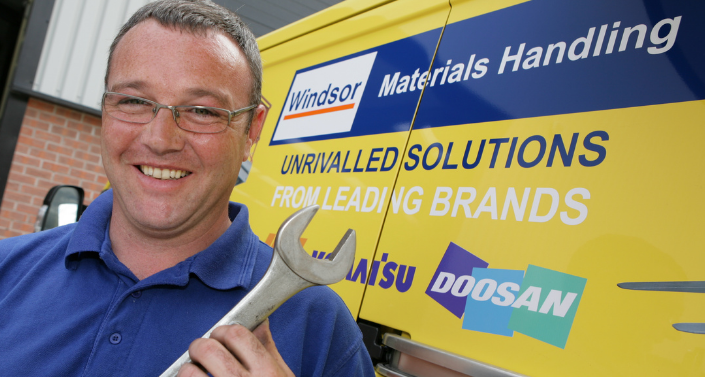 Breakdown

Response

There are occasions where equipment and trucks breakdown, either though misuse or mechanical failure. Our rapid response unit offer an initial diagnosis over the phone which enables them to determine the best strategy for repairs to be carried out in the shortest time possible. We also offer short term hire or interim replacements whilst work is carried out to fix your machinery.
Preventative

Maintenance

To help customers control operational costs, Windsor offer maintenance contracts to those who lease or own their machines. This considers all planned maintenance costs excluding damage which is costed on a case-by-case basis.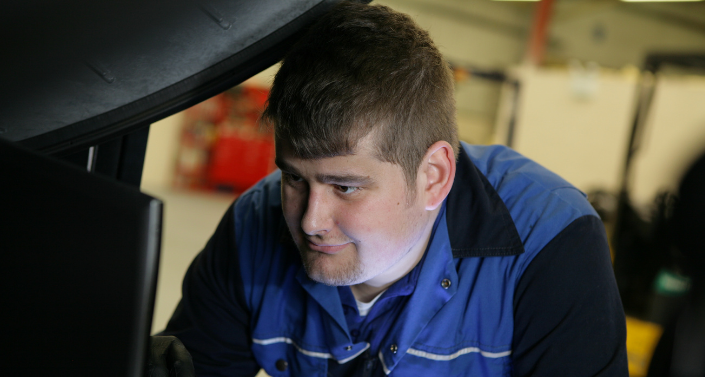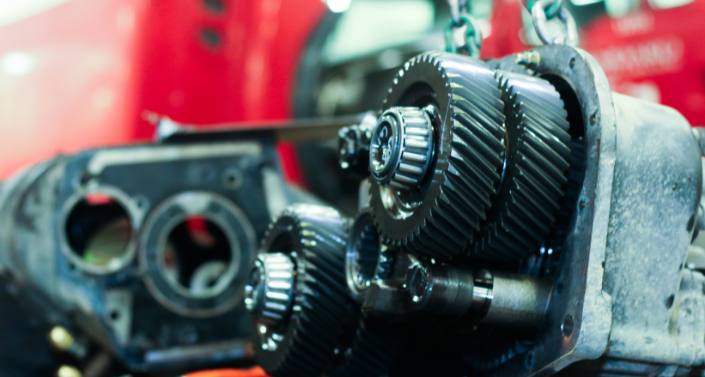 Rapid

Part Replacement

Our vast inventory of material handling equipment components and spare parts means that we are able to assist our customers quickly with maximum accuracy. We know that uptime is crucial so we work with customers to make sure we can achieve an operational difference when it comes to needing parts.
Onsite

Repairs

We have a dedicated team of materials handling engineers that operate at a national level through our branch network which means that we can direct them to customers at speed minimising potential downtime. From emergency truck repairs to regular servicing we will get machinery operational again in the shortest time possible.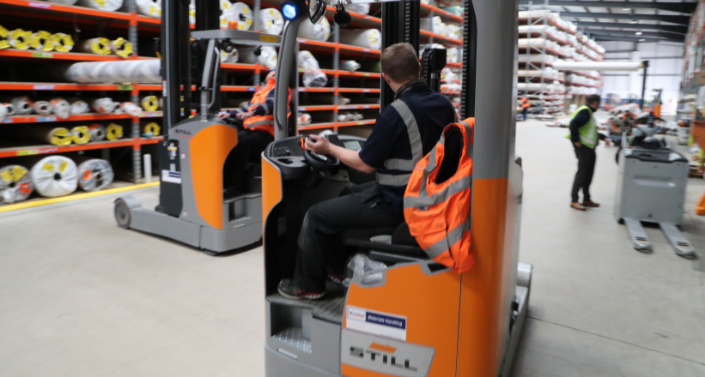 Forklifts & Spare parts, its what Windsor does!
It starts with giving you quality advice on your operation, asking the right questions and appraising the right equipment.
We understand that a businesses needs can change so if any last minute problems or changes surface, we provide customers with an assured dialogue with a fully qualified support and engineering professional. This commitment to personalised customer service is the core of our business and is what has gained us a reputation for excellence. Our straightforward approach also extends to our service work, where customers are assigned to a branch who look after their every need.
When selecting your equipment, there are many factors that need to be taken into consideration. At Windsor, we work with customers to create solutions that fit their business environment and need. We work with you to assess whether or not the trucks are for indoor or outdoor use, and if outdoor – what the ground conditions / gradients are like. We also look at the number of hours the equipment needs to run for per day and look to make recommendations based on optimising current operations.
We understand that many businesses needs can fluctuate due to customer demand and seasonality. Thanks to our one-stop approach for finance, hire, sales and maintenance and access to a large stock inventory - Windsor can work with customers to provide solutions that flex to their ongoing needs.
Ultimately, businesses need to maintain an organised storage environment and reliable system for moving products throughout a warehouse, factory, or distribution centre. Material handling costs will be much higher if businesses continue to use an outdated or inefficient operation. Even something as simple as an adjustment to floorplans could make picking and packing processes much faster and easier for employees, which, in turn, boosts productivity.
Yes. It is a legal requirement that all operators have recognised training for the equipment being used. Training can either be completed on-site or at our dedicated training centre in Immingham. If you are a business offering training to employees, on-site training can be a good idea as it gives operators the opportunity to practice in their working environment.
Case Studies
Windsor put customer needs at the centre of everything and are committed to one single ambition – to present the most efficient and cost-effective solution that improves productivity and profitability with unbeatable local service to the customers we work with nationally. Through determination, teamwork and cross-departmental collaboration, we can proudly say that we work with some of the most prolific businesses in the country and some we retain from the day of opening our doors in 1976.