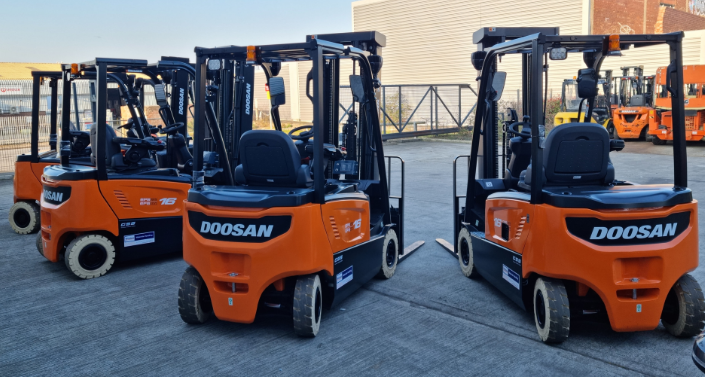 Asset Management
Enhanced asset management systems to stay on top of utilisation and service schedules ensuring maximum uptime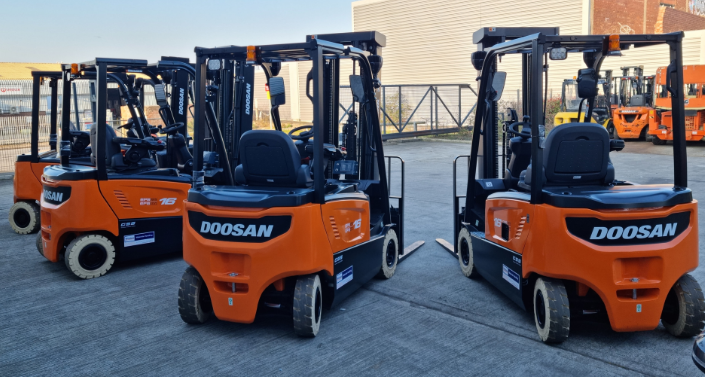 Effective asset management for optimum utilisation
As specialists in asset management, with an in-house financing capability and many other areas of expertise, including short-term rental and engineering services, we are able to add value and deliver real innovation by putting customers at the heart of everything we do.
Fleet Management

Tool

We offer the professionalism, security and high standards of a large corporate but without the constraints or rigid structures that can affect the decision making process. Our fleet management capabilities are enhanced by superb account management and the capability for customers to access fleet details remotely through a web browser.
Telematics
Depending on your needs, there are a number of telematics options available that offer improved operational visibility on health & safety features, productivity and environmental impact.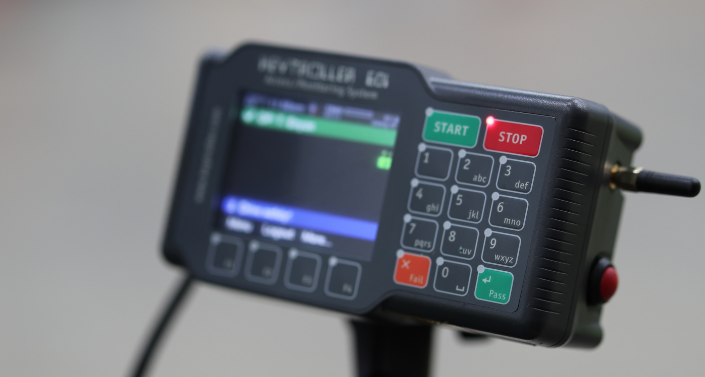 Flexible

Logistics Solutions

Although we have strategic supply agreements with several key manufacturers we are also able to offer the right equipment for you. We offer customised solutions, from a single machine to an entire fleet lineup and provide free no-obligation advice regarding safety regulations to any business operating lifting or access equipment.
Forklifts & Spare parts, its what Windsor does!
It starts with giving you quality advice on your operation, asking the right questions and appraising the right equipment.
We understand that a businesses needs can change so if any last minute problems or changes surface, we provide customers with an assured dialogue with a fully qualified support and engineering professional. This commitment to personalised customer service is the core of our business and is what has gained us a reputation for excellence. Our straightforward approach also extends to our service work, where customers are assigned to a branch who look after their every need.
When selecting your equipment, there are many factors that need to be taken into consideration. At Windsor, we work with customers to create solutions that fit their business environment and need. We work with you to assess whether or not the trucks are for indoor or outdoor use, and if outdoor – what the ground conditions / gradients are like. We also look at the number of hours the equipment needs to run for per day and look to make recommendations based on optimising current operations.
We understand that many businesses needs can fluctuate due to customer demand and seasonality. Thanks to our one-stop approach for finance, hire, sales and maintenance and access to a large stock inventory - Windsor can work with customers to provide solutions that flex to their ongoing needs.
Ultimately, businesses need to maintain an organised storage environment and reliable system for moving products throughout a warehouse, factory, or distribution centre. Material handling costs will be much higher if businesses continue to use an outdated or inefficient operation. Even something as simple as an adjustment to floorplans could make picking and packing processes much faster and easier for employees, which, in turn, boosts productivity.
Yes. It is a legal requirement that all operators have recognised training for the equipment being used. Training can either be completed on-site or at our dedicated training centre in Immingham. If you are a business offering training to employees, on-site training can be a good idea as it gives operators the opportunity to practice in their working environment.
Case Studies
Windsor put customer needs at the centre of everything and are committed to one single ambition – to present the most efficient and cost-effective solution that improves productivity and profitability with unbeatable local service to the customers we work with nationally. Through determination, teamwork and cross-departmental collaboration, we can proudly say that we work with some of the most prolific businesses in the country and some we retain from the day of opening our doors in 1976.