Covid-19: We are open and able to support you with sales, hire, service and training contact your local Branch for assistance. Ensuring your safety is paramount, view our COVID-19 protocols here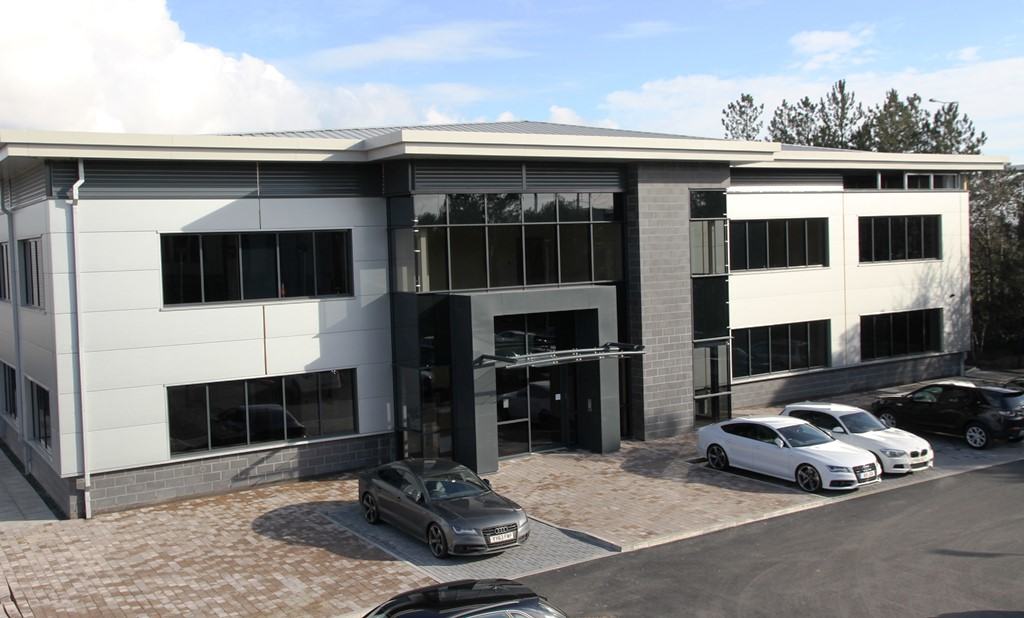 "We place great value on knowledge and experience and aim to deliver excellent value for our customers through inspirational service.
Welcome
The name Windsor has been synonymous with materials handling and access systems since 1976, providing a first class range of forklift hire, sales and maintenance services.
Through a mixture of originality, entrepreneurial spirit and determination, we have developed into one of the largest and most innovative suppliers of independent forklift and materials handling equipment in the UK.
We understand local business, because we are one. Currently operating from thirteen branches across the North, Midlands and South East, we pride ourselves on our commitment to the local community and our personable approach.
When you contact us, you're talking to local experts in both sales and service, with great knowledge of your area. And it's this long-established ethos that's helped us develop and retain some of our oldest clients.
Our Products & Services
WE HAVE A WHOLE HOST OF NEW MATERIALS HANDLING EQUIPMENT. THROUGH OUR AUTHORISED PARTNERSHIPS WITH UNICARRIERS, DOOSAN, TAILIFT, STILL, JLG AND KOMATSU, WE HAVE DIRECT ACCESS TO THEIR ENTIRE PRODUCT RANGES – OFFERING THE BEST MARKET PRICES.
Our Work
ALL OUR PARTNERSHIPS ARE MAINTAINED THROUGH OUR LOCAL BRANCHES. WE'RE FAR BETTER PLACED TO DEAL WITH PEAKS IN DEMAND, EMERGENCIES OR SPECIALIST REQUIREMENTS. BY WORKING TOGETHER, THE PROBLEMS THAT INEVITABLE OCCUR IN BUSINESS BECOME MORE MANAGEABLE AND THE SOLUTIONS ARRIVE MUCH FASTER.
Johnsons Aggregates & Recycling
admin
2018-04-04T08:42:04+00:00