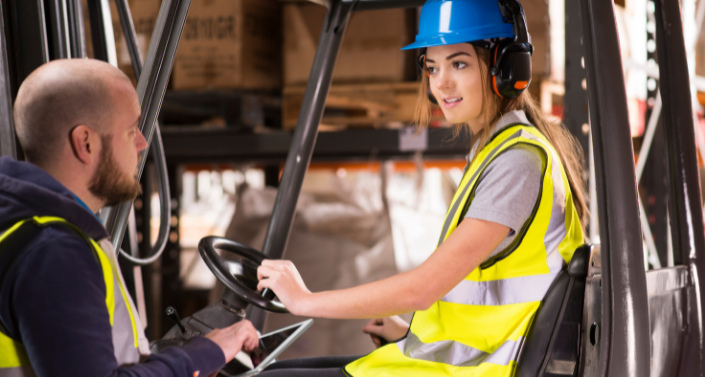 Operator
Training
Provision of structured, situational operator training that is vital for safer and compliant operations.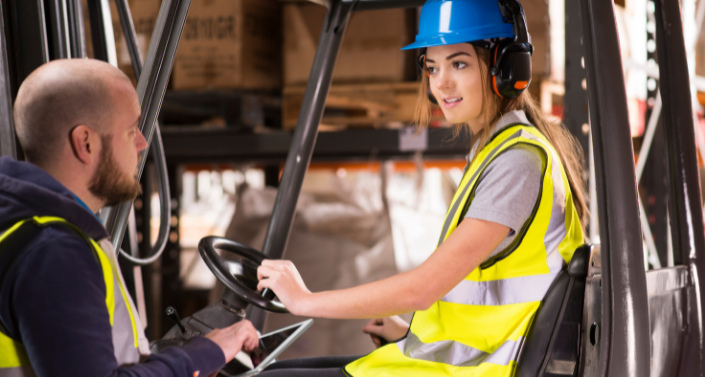 Highly experienced trainers creating safer working environments
Our specialist instructors offer nationwide on-site training tailored to your requirements instructors are highly experienced and committed to building confidence, developing skills and promoting safer working environments. Operators receive a working knowledge of the right equipment, in their surroundings. We also have our own in-house facilities in Immingham should you prefer to be off-site.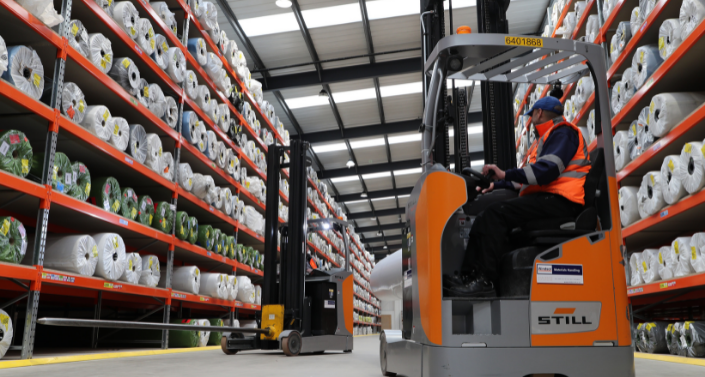 Lift Trucks

& Associated Equipment

It is crucial that employers ensure that lift-truck operators are trained to the standards required. We offer a range of courses from the most common type; the counterbalance – right through to some of the rarest container handling trucks used in both British ports and aviation.
Overhead Crane

Safety

Our training offering covers a wide range of courses for the transport and construction industries. They provide operators with the practical skills required to safely operate whilst understanding relevant legislations that apply to lifting operations.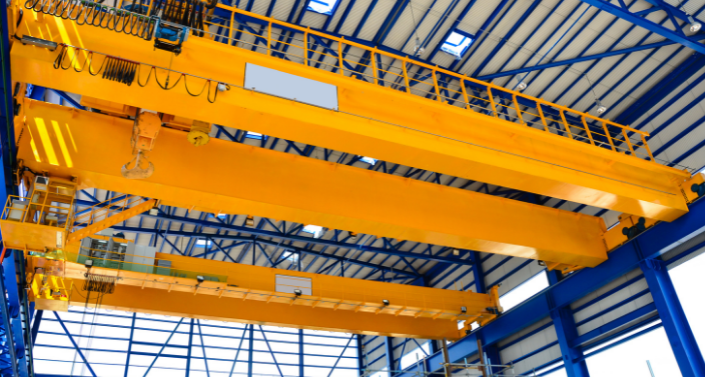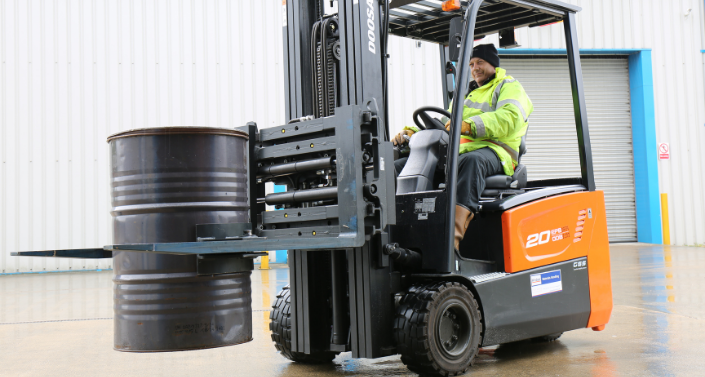 Attachments
Lift truck attachments are used to adapt a forklift truck into multi-purpose industrial handling tools. The aim of these courses is to provide operators with the knowledge and practical skills to work safely when adapting a truck with attachments.
Health & Safety
Our versatile range of safety courses are designed to promote a safety-conscious culture throughout a workforce. It is critical that we support our customers in building environments that are safe, working with them to improve safety, health and wellbeing.
Forklifts & Spare parts, its what Windsor does!
It starts with giving you quality advice on your operation, asking the right questions and appraising the right equipment.
We understand that a businesses needs can change so if any last minute problems or changes surface, we provide customers with an assured dialogue with a fully qualified support and engineering professional. This commitment to personalised customer service is the core of our business and is what has gained us a reputation for excellence. Our straightforward approach also extends to our service work, where customers are assigned to a branch who look after their every need.
When selecting your equipment, there are many factors that need to be taken into consideration. At Windsor, we work with customers to create solutions that fit their business environment and need. We work with you to assess whether or not the trucks are for indoor or outdoor use, and if outdoor – what the ground conditions / gradients are like. We also look at the number of hours the equipment needs to run for per day and look to make recommendations based on optimising current operations.
We understand that many businesses needs can fluctuate due to customer demand and seasonality. Thanks to our one-stop approach for finance, hire, sales and maintenance and access to a large stock inventory - Windsor can work with customers to provide solutions that flex to their ongoing needs.
Ultimately, businesses need to maintain an organised storage environment and reliable system for moving products throughout a warehouse, factory, or distribution centre. Material handling costs will be much higher if businesses continue to use an outdated or inefficient operation. Even something as simple as an adjustment to floorplans could make picking and packing processes much faster and easier for employees, which, in turn, boosts productivity.
Yes. It is a legal requirement that all operators have recognised training for the equipment being used. Training can either be completed on-site or at our dedicated training centre in Immingham. If you are a business offering training to employees, on-site training can be a good idea as it gives operators the opportunity to practice in their working environment.
Case Studies
Windsor put customer needs at the centre of everything and are committed to one single ambition – to present the most efficient and cost-effective solution that improves productivity and profitability with unbeatable local service to the customers we work with nationally. Through determination, teamwork and cross-departmental collaboration, we can proudly say that we work with some of the most prolific businesses in the country and some we retain from the day of opening our doors in 1976.