Our Work
PARTNERSHIP IS A TERM IT IS OFTEN USED, BUT LESS OFTEN MEANT. AT WINDSOR IT SIMPLY MEANS WORKING WITH YOU.
WHETHER YOU'RE A ONE-TRUCK OR A FLEET USER, BY TAKING-UP A PARTNERSHIP WITH US, WE'LL BE ABLE TO BETTER UNDERSTAND YOUR BUSINESS AND YOU'LL UNDERSTAND OURS FOR THAT MATTER. THAT WAY, WE CAN STRUCTURE SALES, SERVICE, SUPPLY OR HIRE IN THE WAY THAT WORKS BETTER FOR YOU.
Johnsons Aggregates & Recycling
admin
2018-04-04T08:42:04+00:00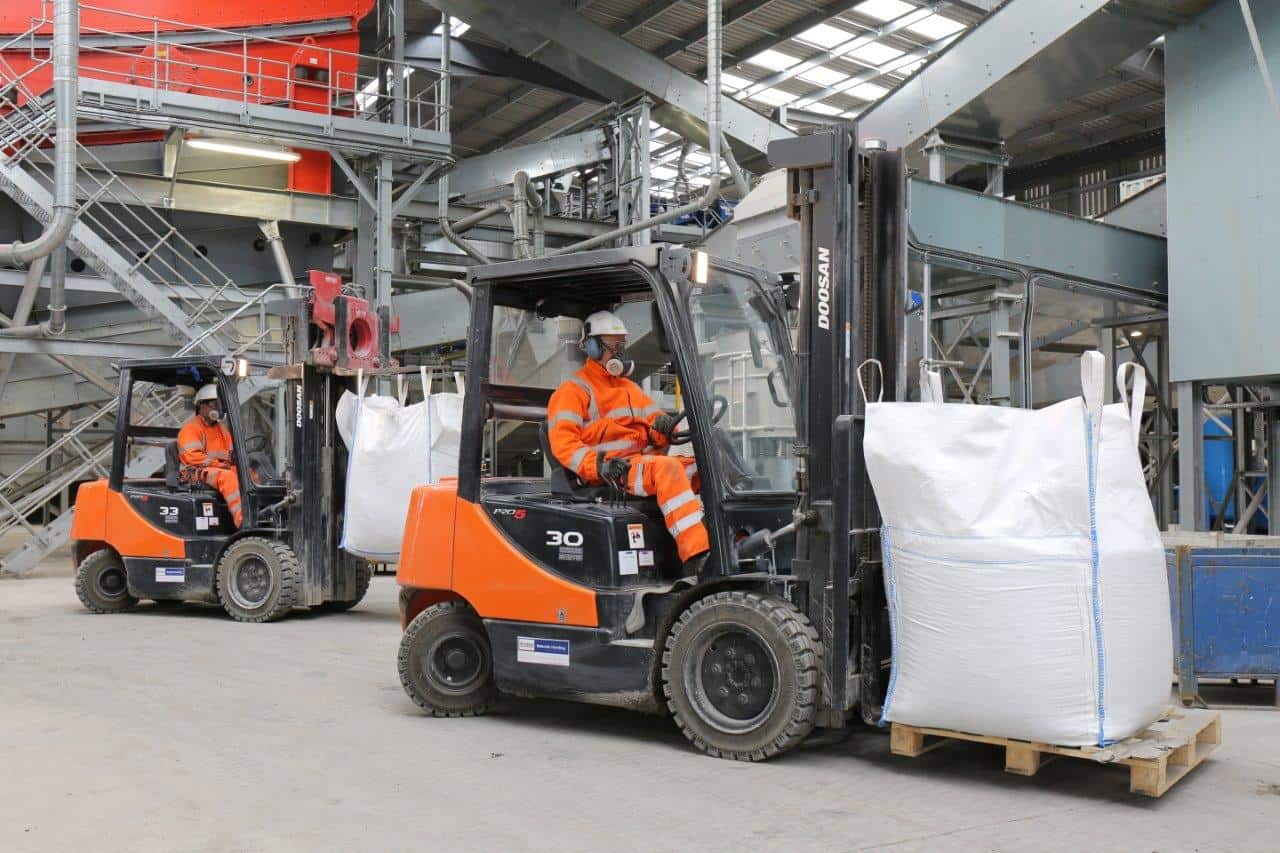 Success Stories
THE CORE OF OUR BUSINESS REMAINS OUR DEDICATION TO PROVIDING EXCELLENT MATERIALS HANDLING SALES, SERVICE AND FLEET MANAGEMENT.