A Bit About Us
TThrough a mixture of originality, entrepreneurial spirit and determination, we have developed into one of the largest and most innovative suppliers of independent forklift and materials handling equipment in the UK.
We understand local business, because we are one. Currently operating from twelve branches across the North, Midlands and South East, we pride ourselves on our commitment to the local community and our personable approach.
When you contact us, you're talking to local experts in both sales and service, with great knowledge of your area. And it's this long-established ethos that's helped us develop and retain some of our oldest clients.
Our strength lies within the people we employ. We strive to provide the highest quality support to our customers via teams of skilled, local materials handling sales staff and technicians.
We understand that your needs can change. So, if you have any problems, questions or just a last minute change of plan, you're assured of direct dialogue with one of our fully qualified sales and engineering professionals. This commitment to a personalised customer service is the lifeblood of our business and has allowed us to gain a reputation for excellence.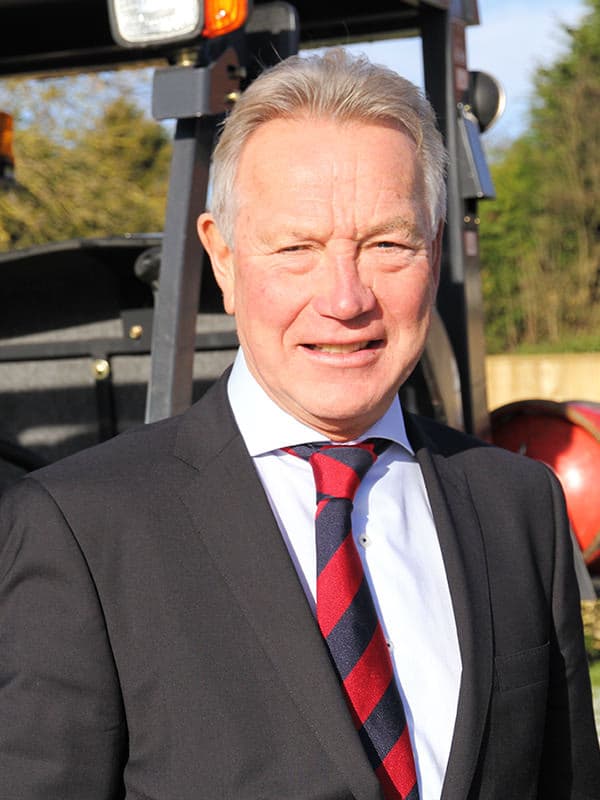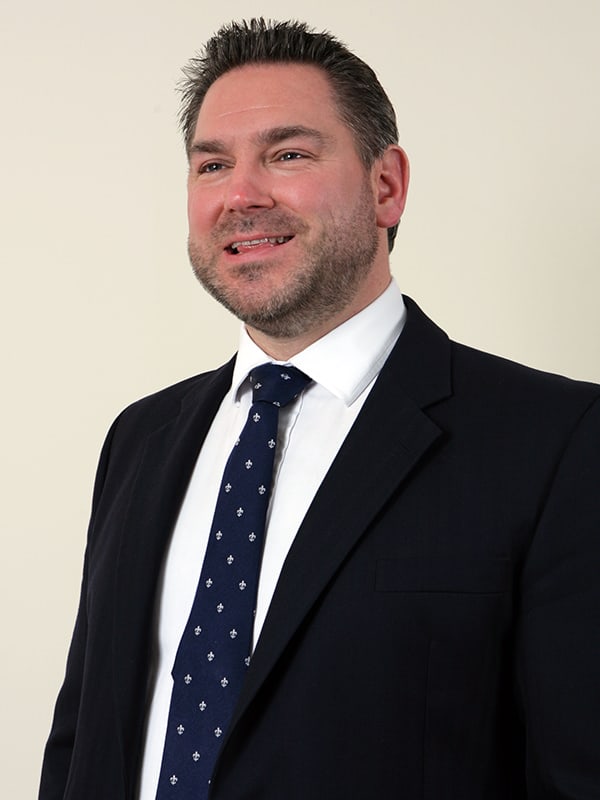 Stephen Burton
Managing Director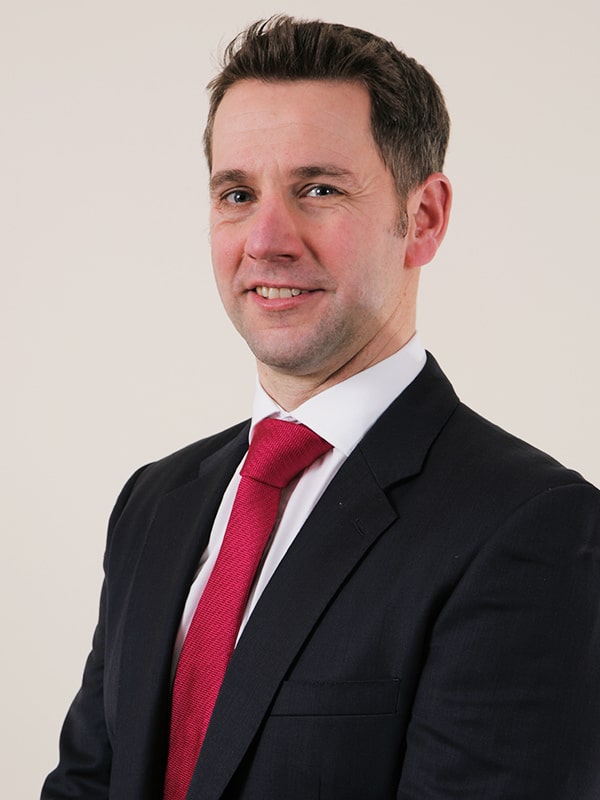 Jonathan Burton
Managing Director
Our Work
ALL OUR PARTNERSHIPS ARE MAINTAINED THROUGH OUR LOCAL BRANCHES. WE'RE FAR BETTER PLACED TO DEAL WITH PEAKS IN DEMAND, EMERGENCIES OR SPECIALIST REQUIREMENTS. BY WORKING TOGETHER, THE PROBLEMS THAT INEVITABLE OCCUR IN BUSINESS BECOME MORE MANAGEABLE AND THE SOLUTIONS ARRIVE MUCH FASTER.
Johnsons Aggregates & Recycling
admin
2018-04-04T08:42:04+00:00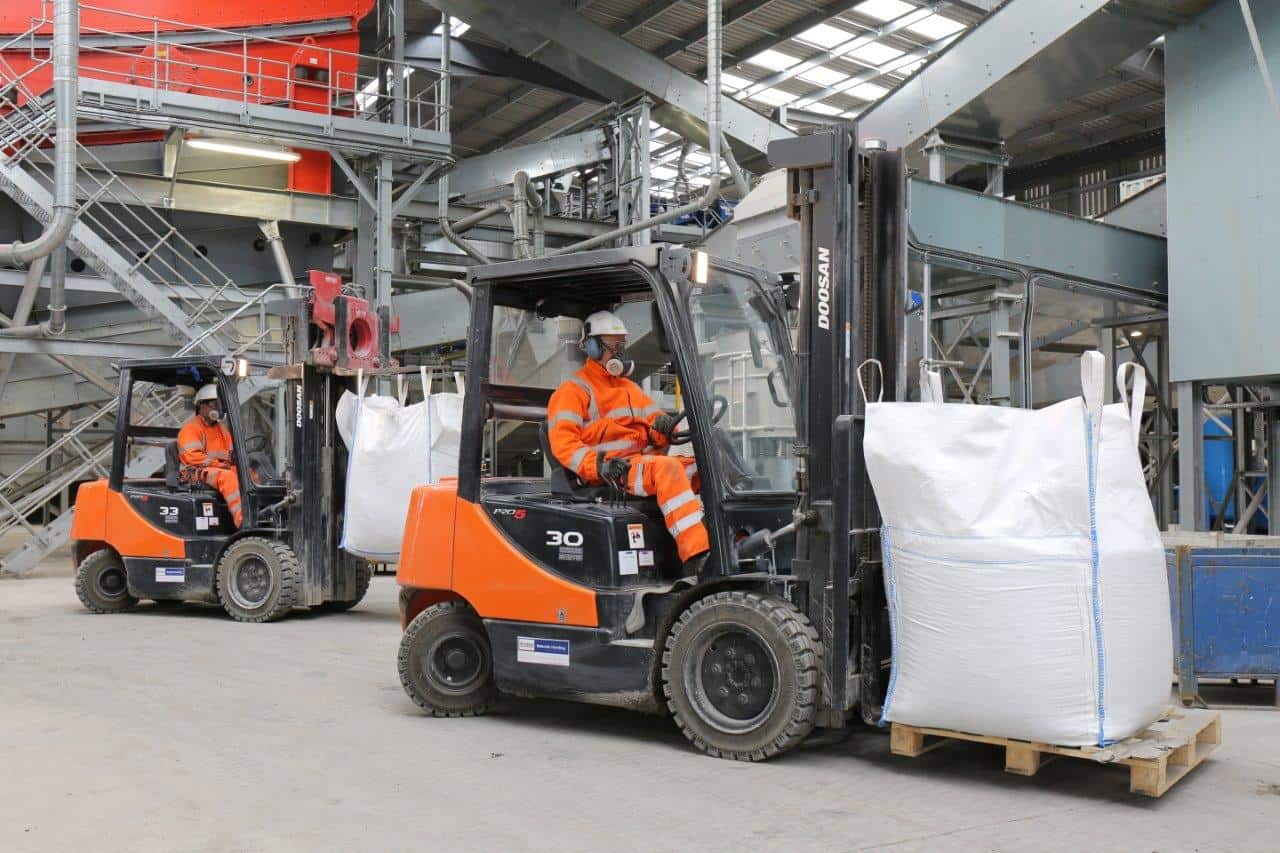 We'd love to hear from you…